Yishui Zhongxin Machinery Co.,ltd ave our own electroplating center. which adopt the world's leading non-cyanide electroplating and waste treatment and reuse technology,improve cylinder surface finishing quality. As you know, some factories don't have the electroplating center, they need to line up for chrome plating ,the chrome plating quality cannot be guaranteed.
It is 560 Square Meters With 15 Tanks,Which Can Treat 2500pcs/Day,
Chrome Plating Thickness :0.015mm-0.05mm,
Hardness:HV>800,
After chrome plating process,the salt spray test is made to check corrosion resistance of materials and surface coatings.

Salt Spray Test:last 72 Hours in the salt water density of 5%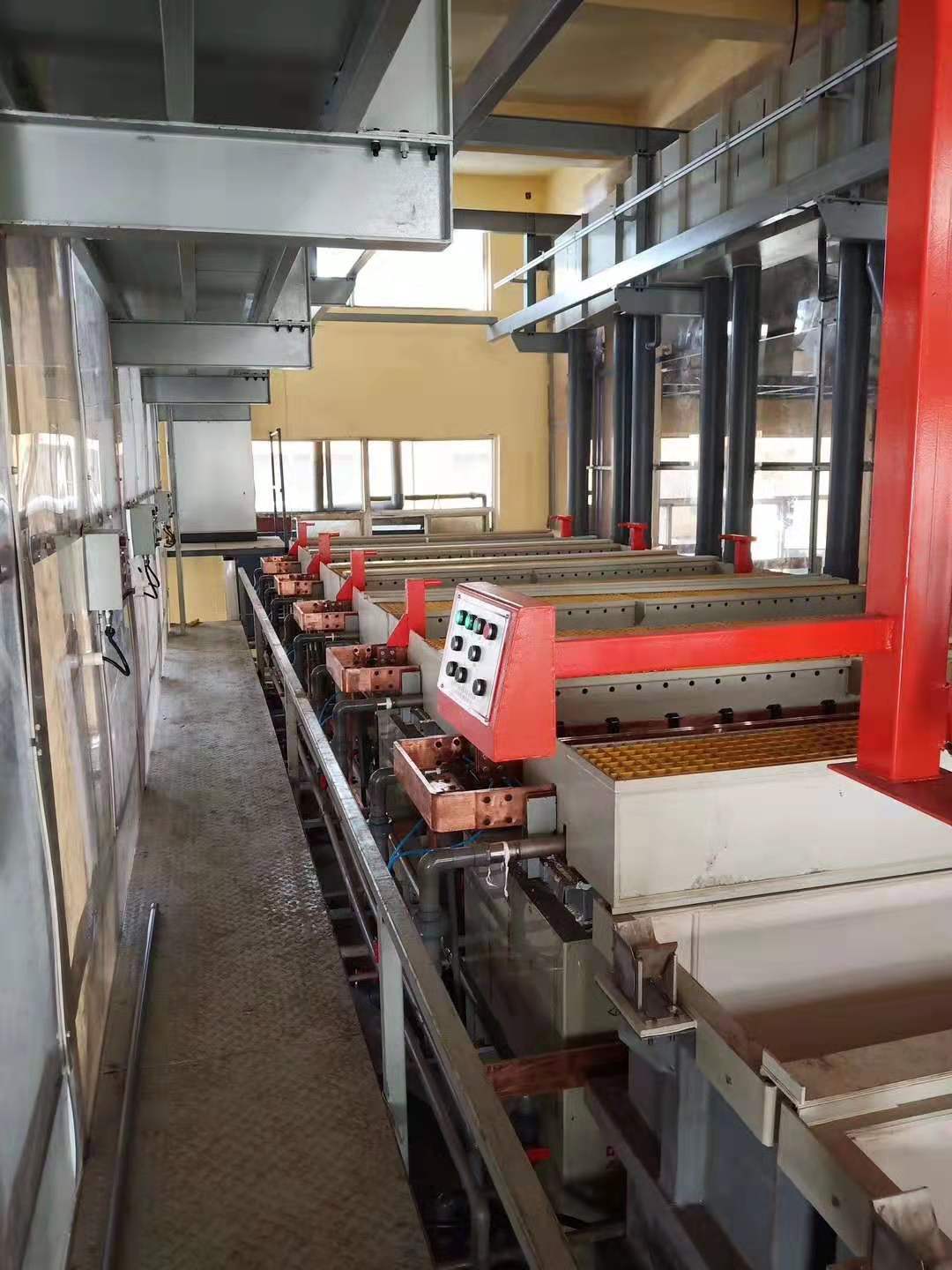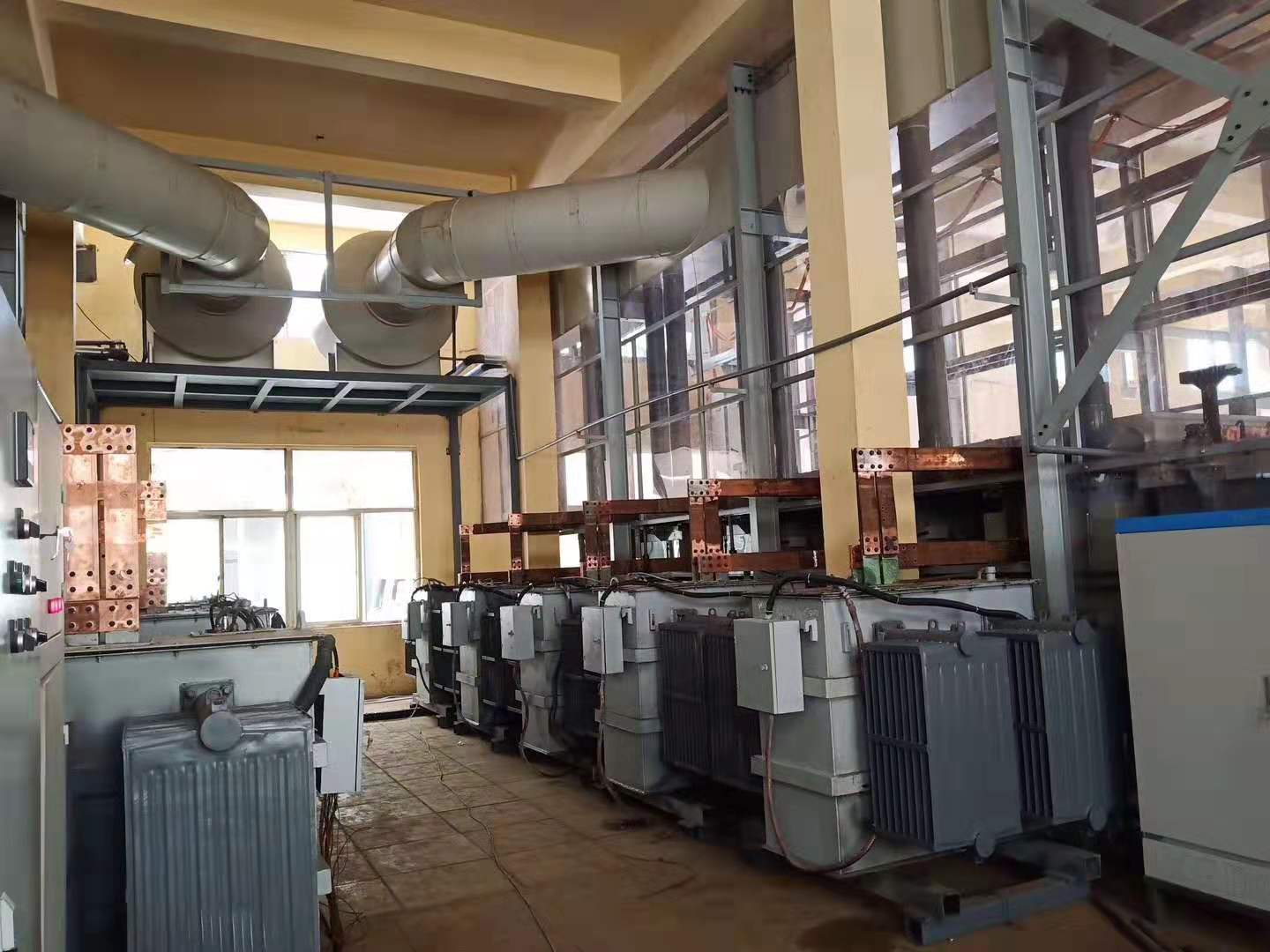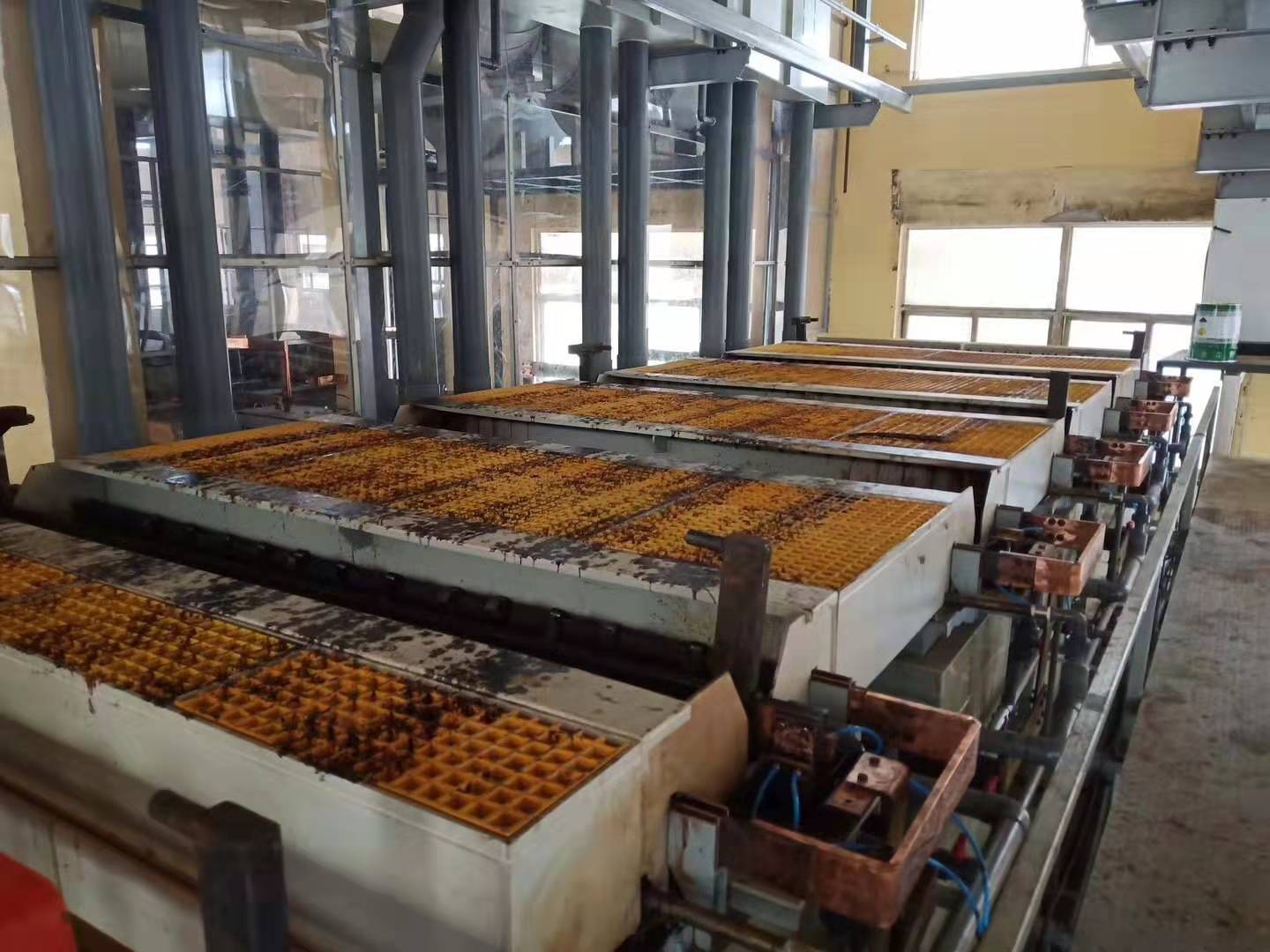 Do you want to quickly know the product quotation you need?
Established in 2008
24/7 Service
12 Months Waranty
Customize Available
Please send your message to us